Posted on Dec 7th 2015 05:17pm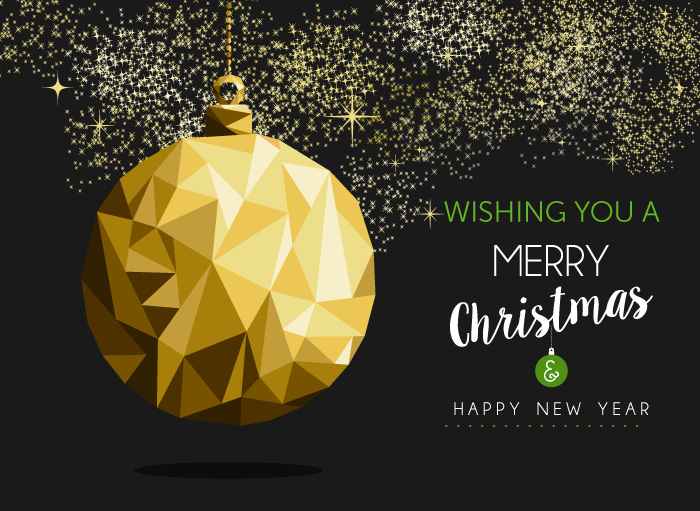 Please note that our offices will be officially closed from 5pm on Monday 21st December 2015 and will reopen 9am on Monday 11th January 2016, during which time we are operating limited support services.
For any support or communication requests, please email [email protected] and we will be in contact as soon as possible.
We would like to take this opportunity to say thank you for your business over the past year, and we look forward to continue working with you in 2016!
- #teami4U